Sedation Dentistry History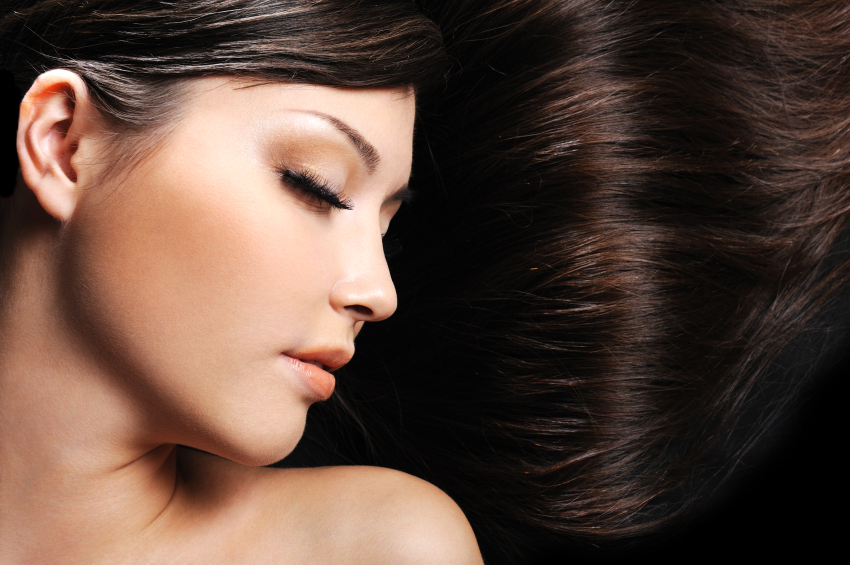 Going to the dentist can be a great source of stress. Thanks to the invention of sleep or sedation dentistry, things have changed. Apprehensive patients can relax and everyone can experience pain free dentistry. At Dr. Palani's offices, he offers a full spectrum of sedation dentistry to custom fit your needs. Before explaining the services offered, let Dr. Palani tell you about the history of sedation or sleep dentistry.

Often referred to as "sleep dentistry" or "sedation dentistry", minimizing or eliminating fear or anxiety around dental procedures is not new or unique. Dentists have been working on ways to ease discomfort or fear of dental procedures since the 19th century. In 1845, Connecticut dentist Horace Wells convinced his partner John Riggs to use nitrous oxide to extract his aching tooth. The extraction was a success and no discomfort was felt. Dr. Wells realized that he had the opportunity to change dental experiences for everyone.

Wanting to share his discovery, Dr. Wells attempted to demonstrate the use of nitrous oxide during a dental procedure at Massachusetts General Hospital. Unfortunately, the gas bag was withdrawn too soon and the patient experienced pain. The audience booed Dr. Wells and walked out of the auditorium, leaving him humiliated. However, in that audience was one of Dr. Wells' students, a young man named William Morton. Believing in the procedure, William Morton decided to try and perfect it.

In 1846, a patient named Eben Frost came to Dr. Morton with a tooth that needed extracting. Having spent time experimenting with ether, he used it to successfully extract the man's tooth during a pain free procedure. Dr. Morton felt confident in his experimental use of ether and, in 1846 at Harvard University, in front of an auditorium of physicians and students, Dr. Morton gave ether to a patient before a live oral surgery procedure. Dr. John Warren then performed the surgery live. The patient reported a painless surgery and the use of anesthetic in surgery was launched.

Sedation dentistry has evolved significantly and comes in many forms, but the goal is always the same: to put the patient at ease. Dr. Palani, and his on site, board certified anesthesiologist Dr. Brian Huang, DDS, offer sedation dentistry to help nervous patients have a comfortable experience. Dr. Palani and his team offer comprehensive dental care from the first consultation to the final restoration of your smile. Because of Dr. Palani's extensive training and commitment to ongoing education in his field of expertise, he and his team are able to provide a much wider range of anesthesia services up to and including general anesthesia. Dr. Palani may suggest nitrous oxide to relive minor anxiety, oral sedation to enhance patient comfort, or IV sedation to aide in total relaxation for patients who are highly fearful or who are having multiple procedures performed at once. Today's methods are safe and effective.